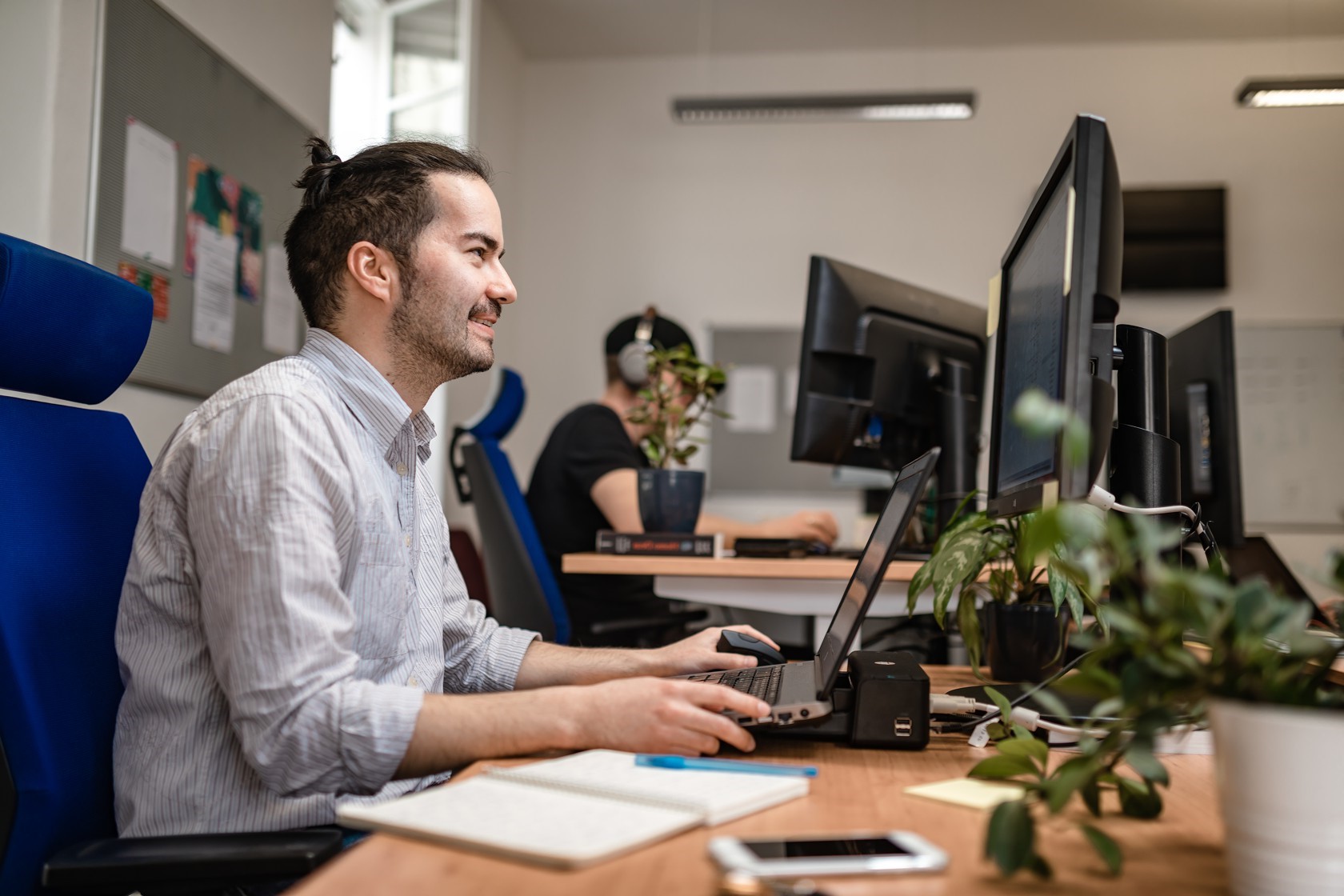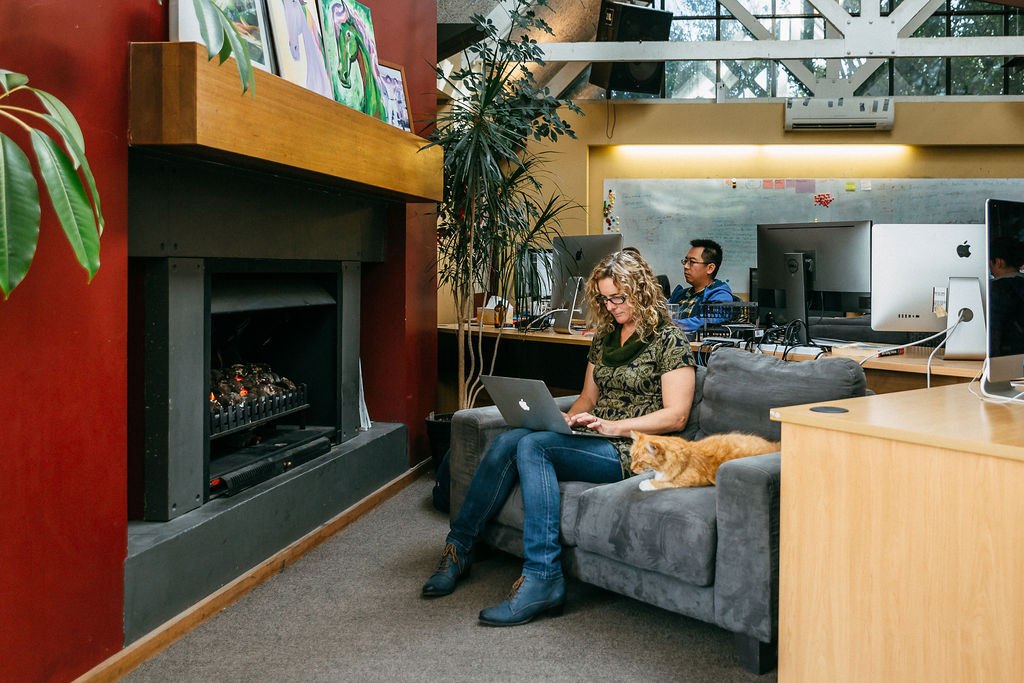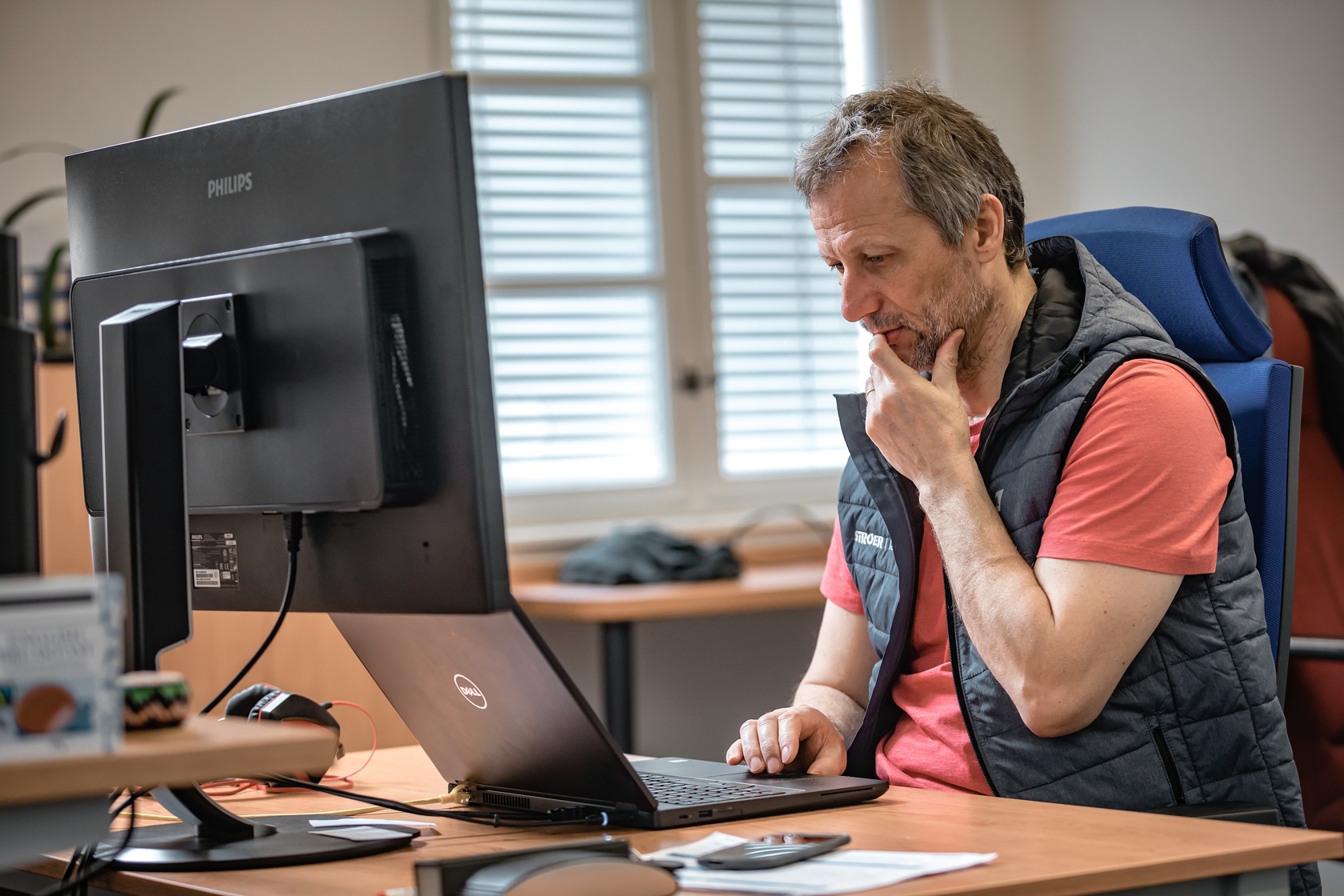 Don't just code, read our blog
The beauty of mob programming
Is it better to have one book finished or two books halfway done? Some time ago, we ran into a similar problem at work. We were delivering just a few finished features and functions, while we had plenty of ones in progress. We could have dozens of new developing…
Running a brand campaign for the first time
When a software development company, focused on internet advertising, decides to try out both online and offline advertising, it's quite a challenge. As they say: the shoemaker's children go barefoot. And when it comes to self-promotion, we have some reserves. In the following text, you will learn about these…
We are a team of developers from four countries - Germany, Czech republic, New Zealand and Spain. We work together to help media stay independent and free. Every day we run hundreds of millions of auctions, helping publishers to monetize their content and advertisers to reach their best audience, all in real-time.
We are hiring
Don't just code, create joy.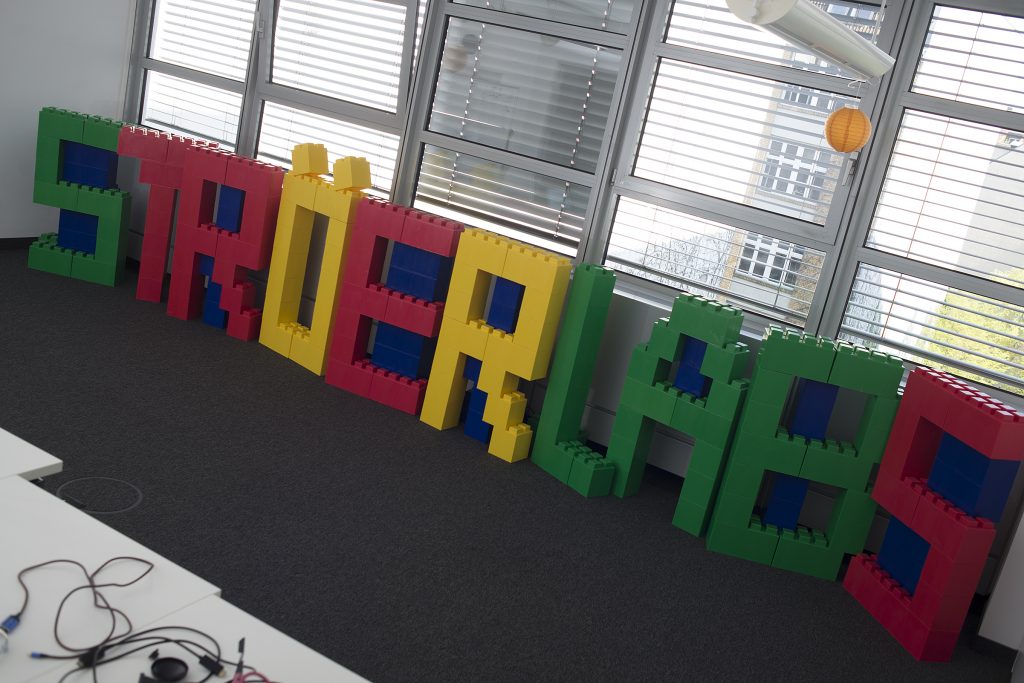 Follow us
Follow us on Facebook or LinkedIn and never miss a post from this blog.