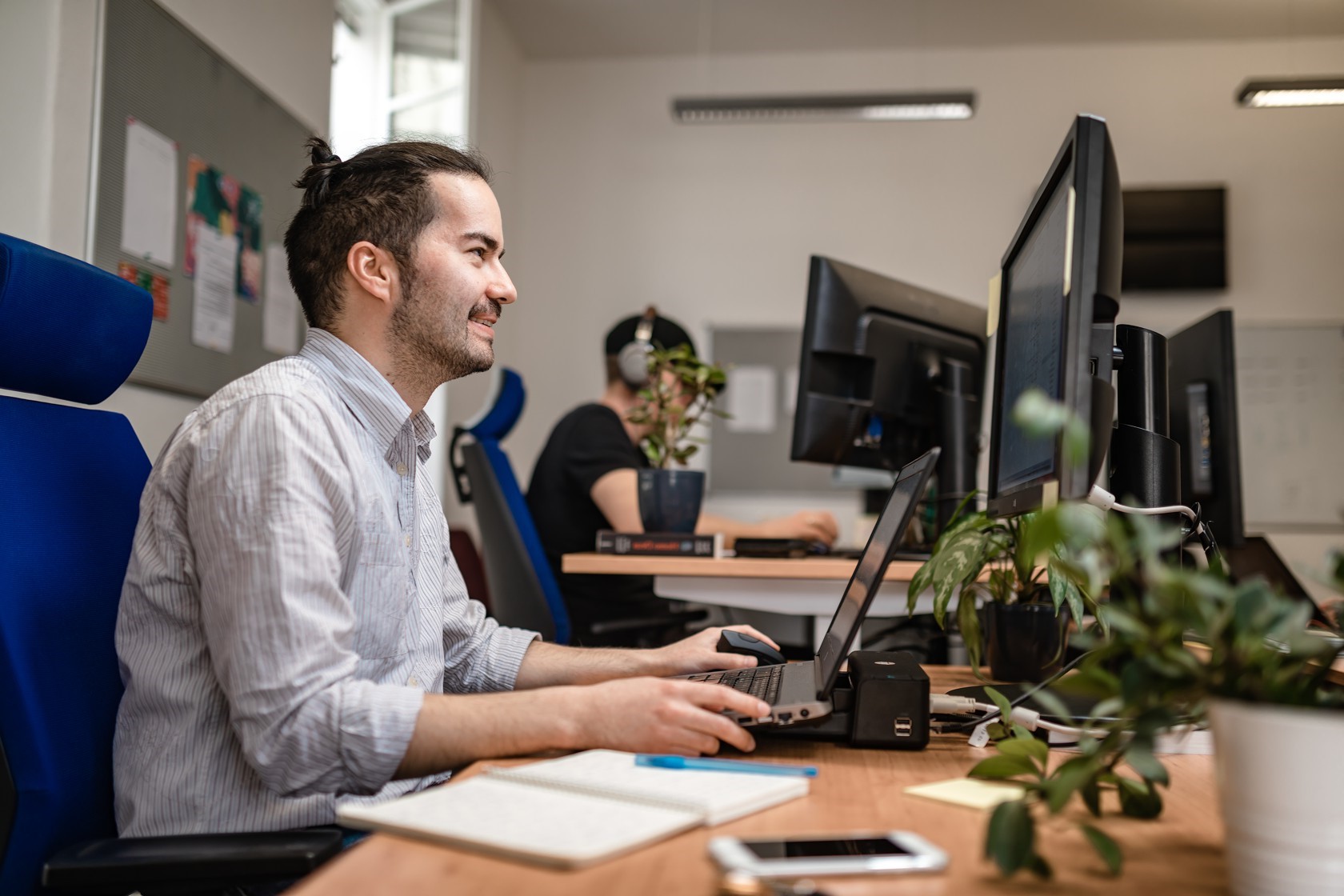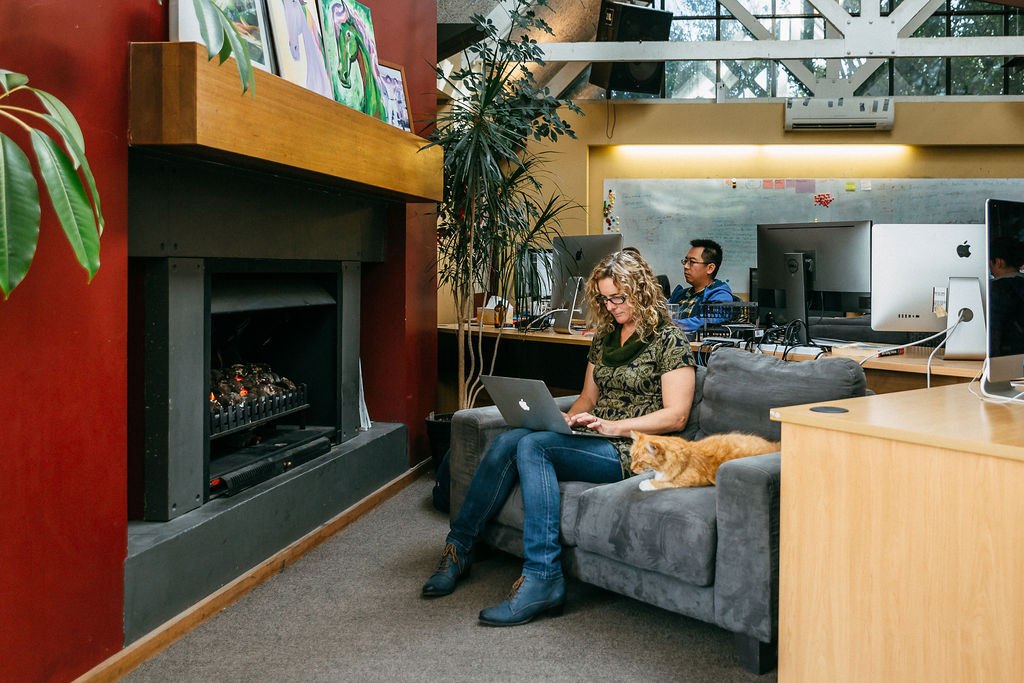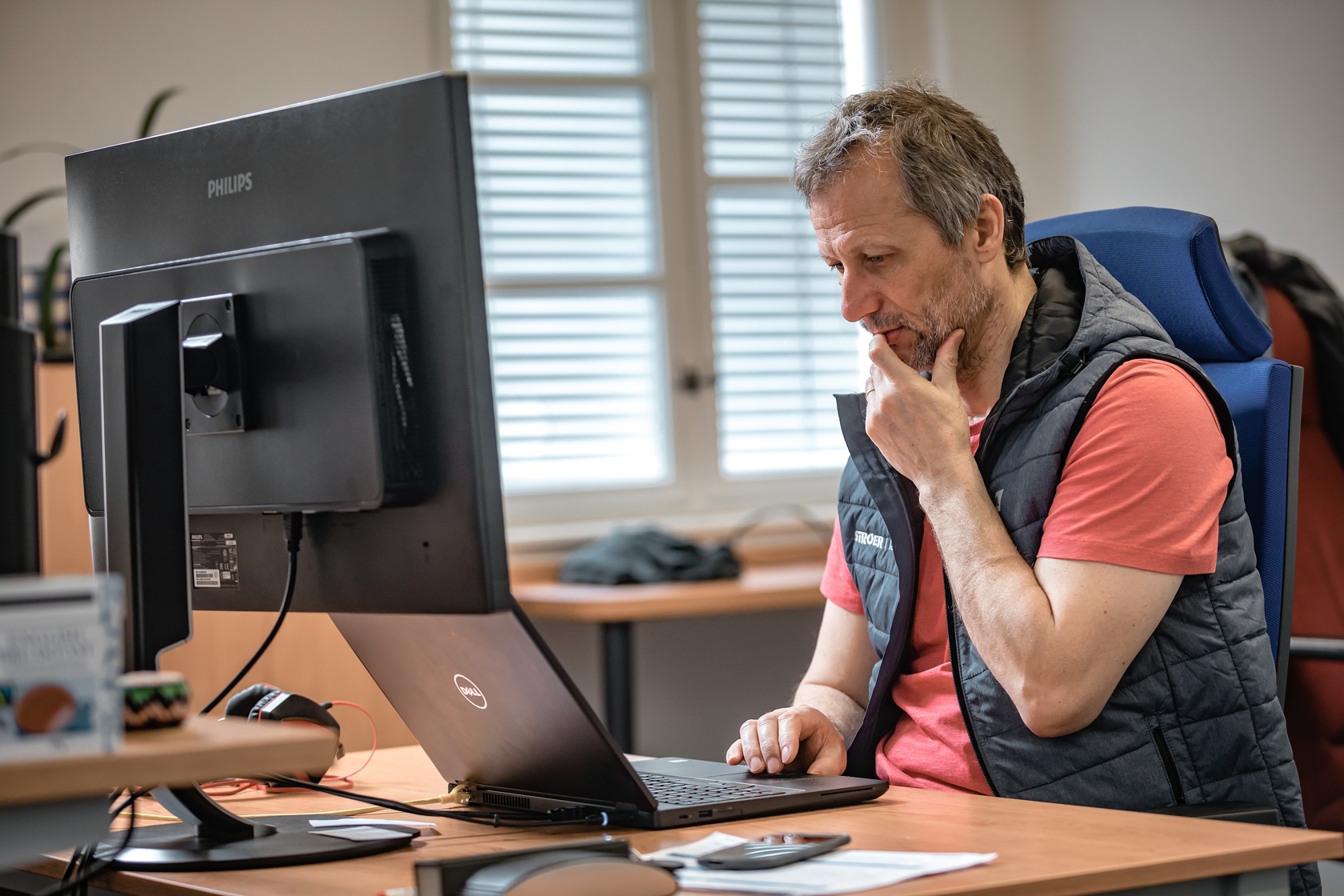 Don't just code, read our blog
Why are we pessimistic about optimistic UI for web applications?
Just like everyone else, one of the problems that we face while developing web applications is the slowness of the website from the user's point of view. Once upon a time, in the prehistoric times of the internet, we used to write websites using PHP, and user's every action caused the entire…
We are a team of developers from three countries - Germany, Czech republic and New Zealand. We work together to help media stay independent and free. Every day we run hundreds of millions of auctions, helping publishers to monetize their content and advertisers to reach their best audience, all in real-time.
We are hiring
Don't just code, create joy.
Follow us
Follow us on Facebook or LinkedIn and never miss a post from this blog.