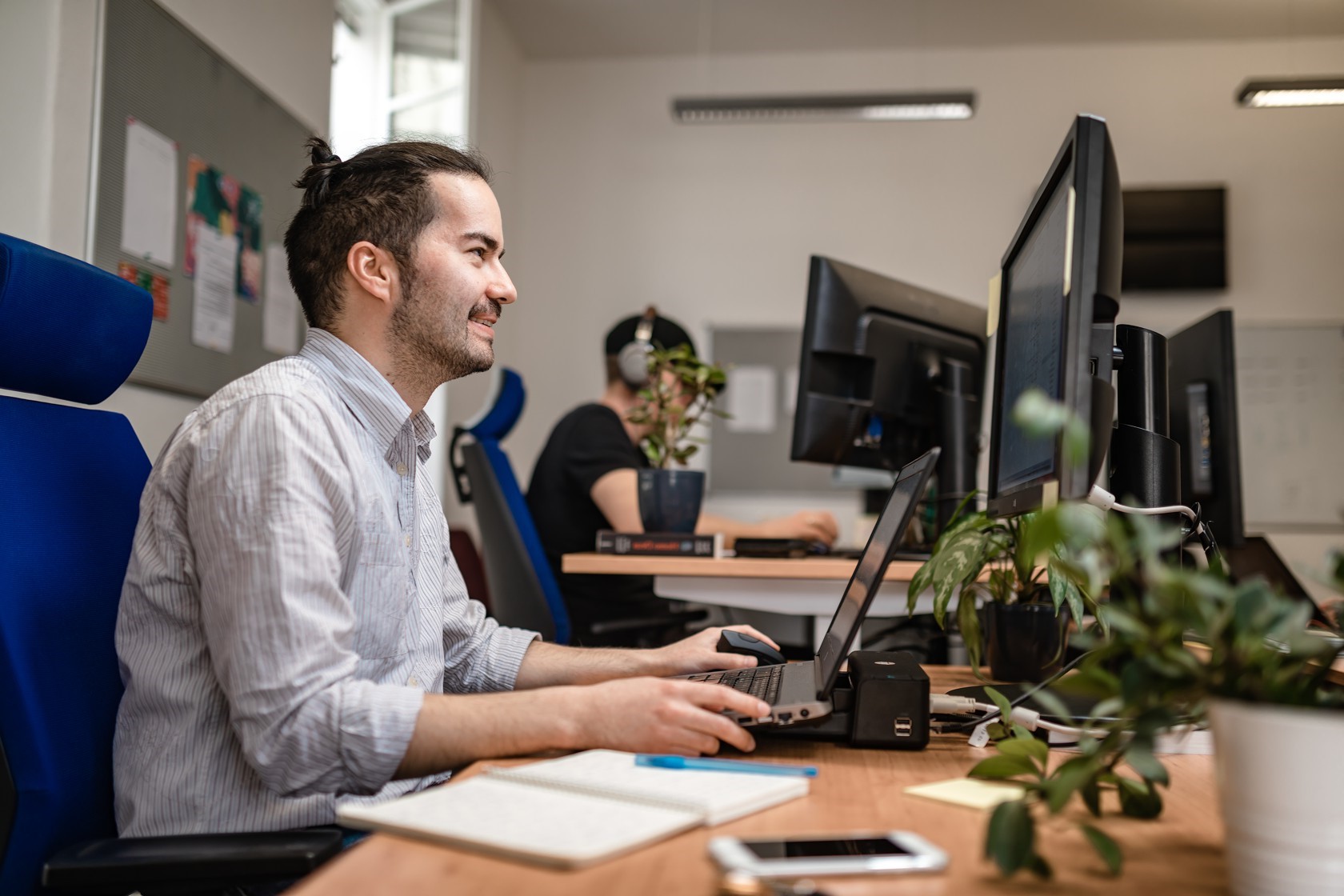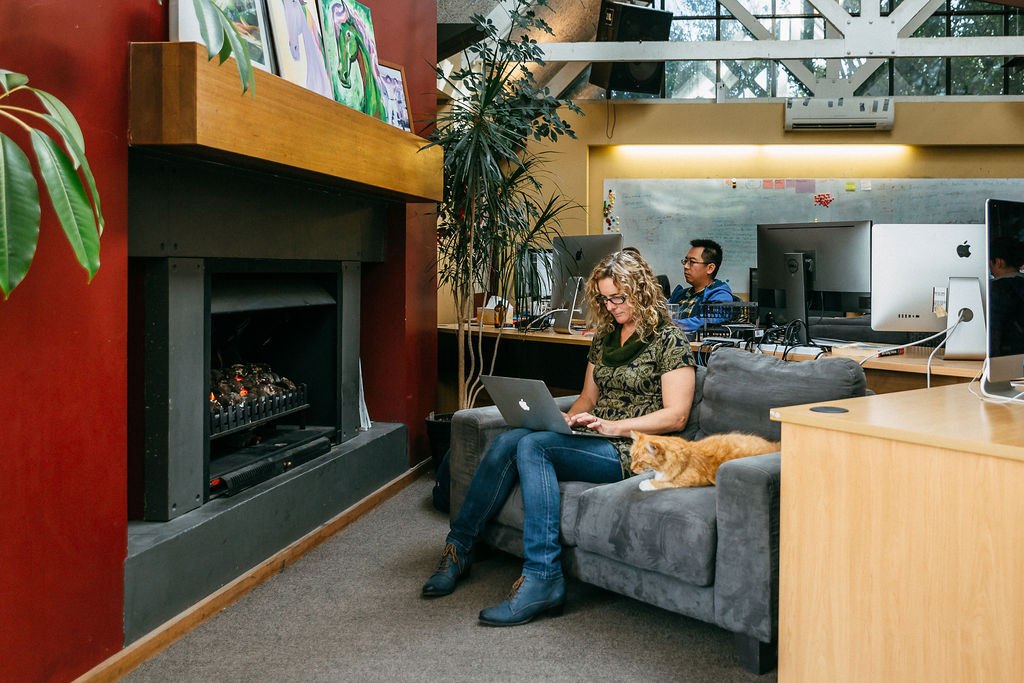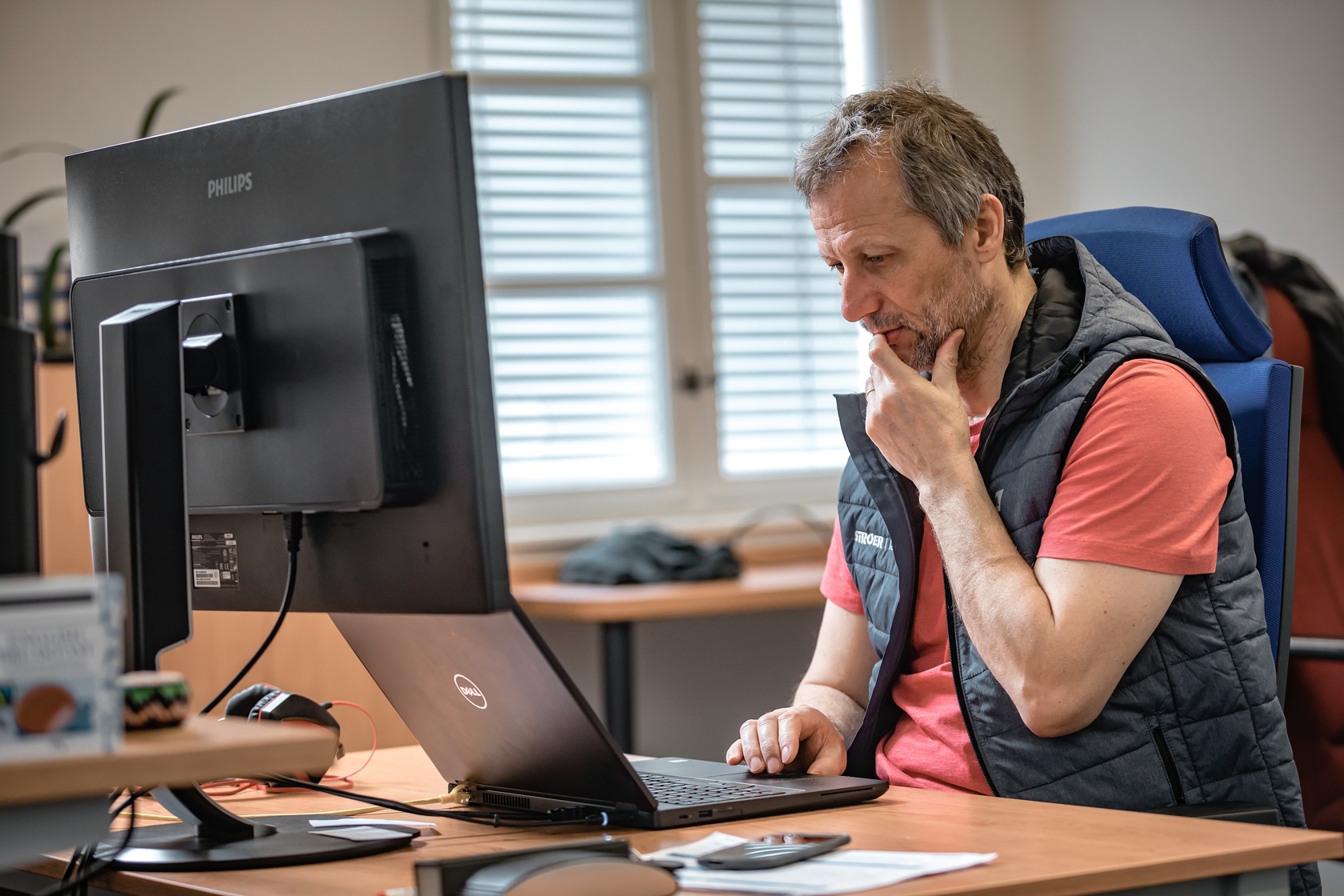 Don't just code, read our blog
Ad management the world hasn't seen
About 4 years ago we got an idea that we could use a new framework written in TypeScript. One of the main reasons was that we wanted to switch to Angular 2, which is written in TypeScript and we didn't want to combine TypeScript and an old framework written…
How our services talk to each other
Communication is the foundation of a good relationship! We all know that. The same rule can be applied to our web services. The way they communicate with each other is the cornerstone of our architecture. That's why we have used the REST API over HTTP as the main method…
We are a team of developers from three countries - Germany, Czech republic and New Zealand. We work together to help media stay independent and free. Every day we run hundreds of millions of auctions, helping publishers to monetize their content and advertisers to reach their best audience, all in real-time.
We are hiring
Don't just code, create joy.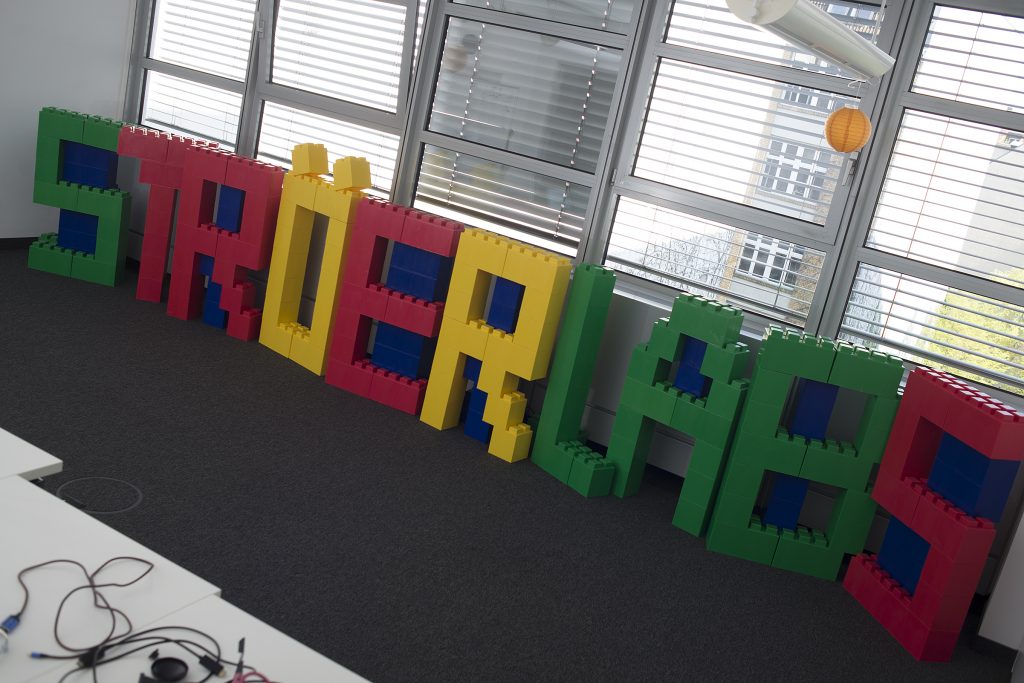 Follow us
Follow us on Facebook or LinkedIn and never miss a post from this blog.