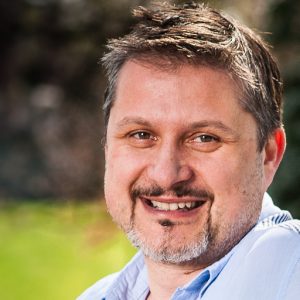 Symbolic brain and heart of the entire development and functional agenda of the company, which he has been a part of since 1997 as a co-founder, co-owner and also CTO. The degree from molecular biology points on the scientific background, comprehensive understanding of relations and openness to new ideas.
Embodiment of the Renaissance Man for the IT age, who posses a wide range of capabilities and even wider overview not limited only to the field of business, is a significant company inspiration, as well as its essential part. He speaks Czech, English, Polish, Italian and learning French.
His ideal recuperation time would be in Italy, for which he has (beside the Czech Republic) a very great affection and where he can also fully indulge in his gourmet approach to Italian cuisine.